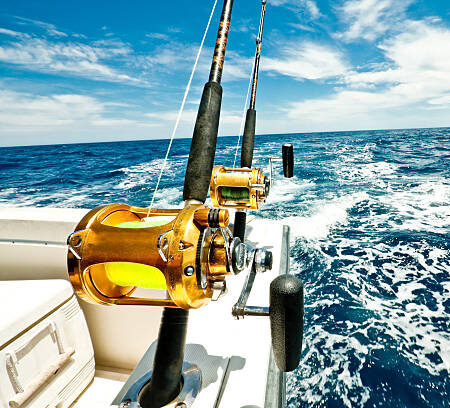 Are you up for some adventure?
The fishing dutchman is an experienced fisherman in the Bonairian sea, and can provide guided fishing trips for experienced anglers, but also for those who have little to no experience with fishing at all.
An excursion with The fishing dutchman will consist of catching bait fish, trolling and jigging in a nice, relaxed and thrilling environment.
Our main guideline is having respect for all fish and environment, that's why our focus lies on catch and release. If the guest wishes to take a caught fish with them for consumption, this is also possible. But we're always avoiding unnecessary damage to the beautiful Bonairian marine life.
The captain can provide you with all the drinks and snack's for the trip on request.
For an all in exclusive trip on the Bonarian sea, we charge $100,- per hour, with multiple timeframes, wheter you want to fish early on in the morning, or late in the evening, all can be arranged.