amazing fishing trip! Arjen is a real expert with years of experience. He showed us all the ins and outs of seafishing and chances are high you catch something really cool when you join a trip on his boat!
Woensdag hebben wij een vistrip bij The Fishing Dutchman geboekt. De volgende ochtend konden wij al terecht en werden wij om 06:30 met de boot opgehaald om een paar mooie uurtjes te gaan vissen. Na de uitleg van Arjen (eigenaar en schipper van The Fishing Dutchman) gingen we eerst aasvis vangen wat in het begin erg stroef ging. Na een half uurtje zag Arjen dat wij bananen mee hadden, dit is een no-go voor het vissen dus gingen de bananen overboord. Hierna ging het aasvangen ook direct beter! Toen konden we gaan trollen (met hengels) voor de grotere vissen (barracuda, Tonijn en Wahoo). Dit resulteerde in 7 mooie barracuda's! Na het trollen zijn we naar Klein Bonaire gevaren om ook nog even te gaan snorkelen, dit was erg mooi en ook hebben we verschillende soorten vissen en een zeeschildpad gezien. Hierna zijn we weer terug naar Bonaire gevaren en zijn we veilig en wel terug aan wal afgezet. Daarom willen wij Arjen hartelijk bedanken voor de gezellige en mooie ochtend vissen, snorkelen en verdere informatie over Bonaire, Bedankt Arjen! Fam. van Kleef
Baukje Dijkstra
19/09/2023
Vannochtend om 10 uur vertrokken op de boot met Arjen. Wij zijn naar Klein Bonaire gevaren en hebben daar prachtig kunnen snorkelen. Arjen vraagt naar jou wensen en laat prachtige dingen zien van het eiland. Zeker een aanrader voor een leuke snorkel en of vis strip !! groeten van Rixt Huitema en Rudmer Bootsma
Arjen is echt een super (klant-)vriendelijke man. Na dat de eerste dag de vangst erg tegenviel mocht ik bij wijze van service nog een aantal uur mee met Arjen. Had niet gehoeven, maar ik kon zeker wel waarderen. Leuke vriendelijke kerel die zijn droom hier waar maakt. Hopelijk tot ziens Arjen..bedankt voor alles. 👍🏻🙏🏼 5 sterren omdat 6 niet mogelijk is.
Top dagje verzorgd door Arjen. Heerlijk snorkelen met gezin bij klein Bonaire 👍🏻
Very nice fishing trip. Managed to get barracuda. Arjen is a nice guy. Really tries to organize a cool experience for you!
Marco Van Zoelen
12/06/2023
Geweldige ervaring vissen op Bonaire? Deze man boeken. Topper.
Op korte termijn kunnen regelen, heel leuk een paar uur met mij zoontje van 5 gevist! Hier praat hij nog weken over✌️👍😎✅
Chantal van Tol
05/03/2023
Mijn zoon en ik hebben een heerlijke dag gehad met Arjen, the fishing dutchman! Mijn zoon heeft heel veel van hem geleerd en daarna zijn we ook nog gaan snorkelen op klein Bonaire. Hele vriendelijke man met veel ervaring, echt tof om eens te doen als je op Bonaire bent, een aanrader!
's morgens om 7 uur zijn buurman Jaap en ik aan boord gegaan in Kralendijk. Onze kapitein was Arjen, The Fishing Dutchman. Het was een gezellige ochtend, lekker gevaren rondom Klein Bonaire en aardig wat vis gevangen. Het was echt een leuke ervaring om mee te gaan.


Welcome at The Fishing Dutchman, Bonaire guided fishing and boat trips.

Are you up for a challenge and catch the most beautiful fish in the Bonaire marine?  

We also provide beautiful trips around Bonaire and little Bonaire for the entire family to have a nice day.

The fishing dutchman is packed with the latest technologie and safety, to make sure you'll get the most out of your adventure!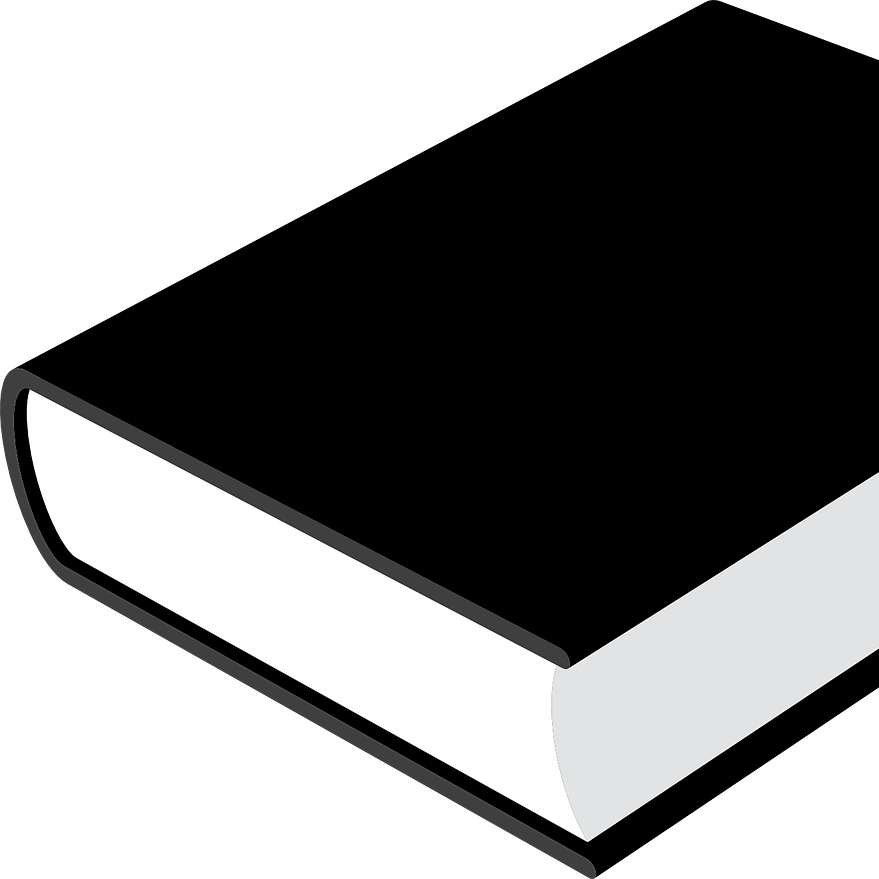 Are you ready to have an amazing day on the caribbean sea? The Fishing Dutchman always is!